2008 saw me acquire my first rig. It's served me well but It's limitations are starting to get on my nerves. Since I'm about to retire it, I thought I'd show some of the best shots it created …
This was a tricky one. The rear window of a GT3 RS is mae of lexan plastic so the suction mounts needed to be attached to the absolute edges to ensure it didn't pull the window out. Not what you want to happen on a rather expensive new Porsche ..



This is one of the first shot it helped create. The barrel distortion was just too strong for this to be used for anything except the web. Look how large the headlight is compared to the rear of the car.



This was one of my favourites. Although the back of the car is a wee bit soft, I just liked how the building became a focal point and how it's just a little bit more than a standard rig shot.



This shot is my favourite and it currently features as the header image of Formula D competitor Eric O'Sullivans blog. Here are the shots that made this one up …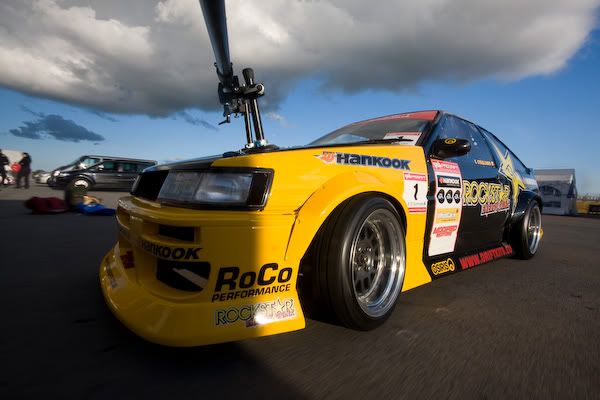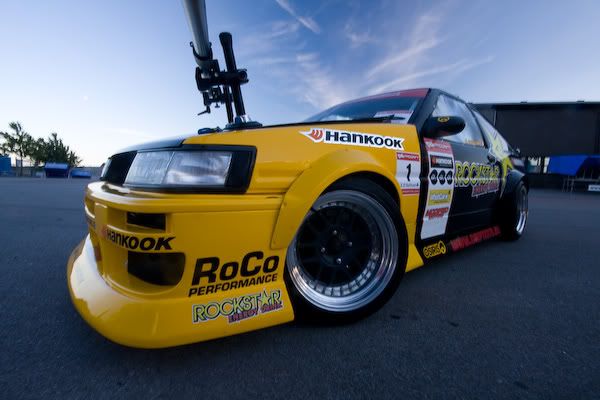 Hope to get the new one together soon and get some proper shots together for you all !